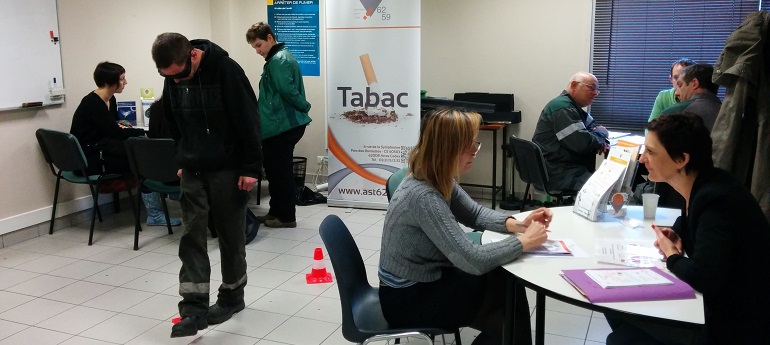 In collaboration with AST62-59 (Health Association at Work), 2 health forums were organized by Roll-Gom the 2nd July and the 27th October of 2014. Roll-Gom being involved by the safety of these workers, these actions were organized for factory workers.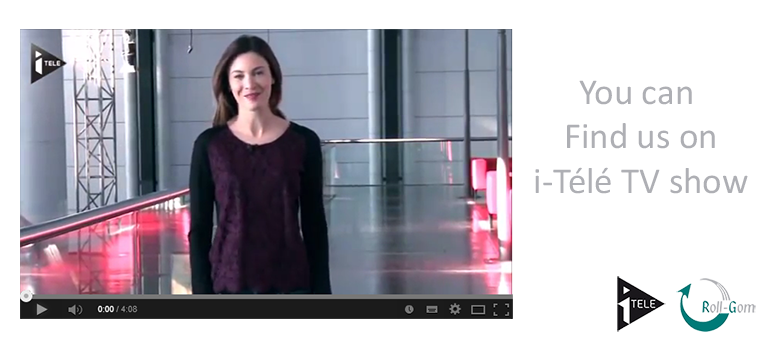 Roll-Gom, subsidiary company of Aurea, in the television broadcast Ambitions d'Entrepreneurs on i-Télé the 30th March.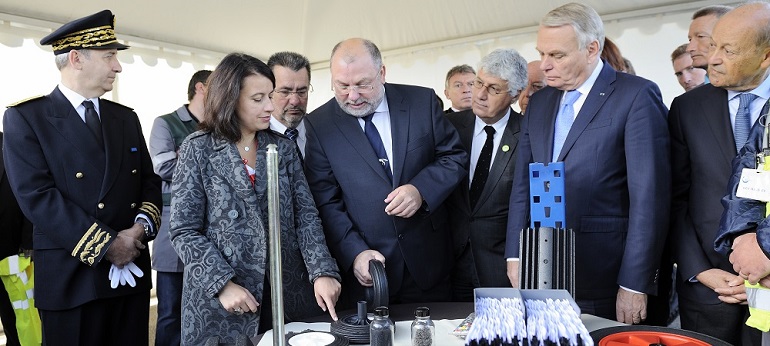 This Thursday, September 19, Jean-Marc Ayrault, Prime Minister, accompanied by Cécile Duflot, Minister of Housing and Philippe Martin, Minister of Ecology visited the company Roll-Gom, on the eve of the 2nd Environmental Conference.