In collaboration with AST62-59 (Health Association at Work), 2 health forums were organized by Roll-Gom the 2nd July and the 27th October of 2014. Roll-Gom being involved by the safety of these workers, these actions were organized for factory workers.
For these occasions, stands with stakeholders were installed in our local to sensitize workers about certain health points.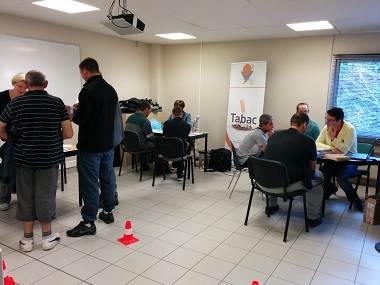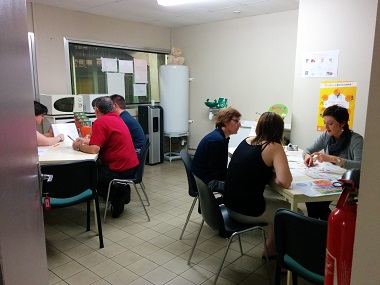 Topics discussed during the forum were :
-         Addictions (Tobacco, drugs, alcohol, …),
-         Food diet,
-         Sleep,
-         Bloodwork,
-         Personal Protection Equipment,
-         Emergency instructions.
-         Sitting relaxation.
Employees had the opportunity to discuss with AST62-59 stakeholders and Roll-Gom Security/Environment responsible about risks related to addictions, they were sensitized about sleep rhythms and food diet importance, especially in shiftwork, they were able to discuss about Personal Protection Equipment and emergency instructions in the factory, and they may have a complete bloodwork through a levy. During 2nd forum, certain workers were able to on a sitting relaxation stand.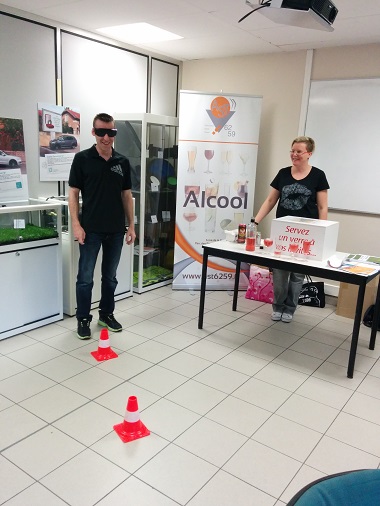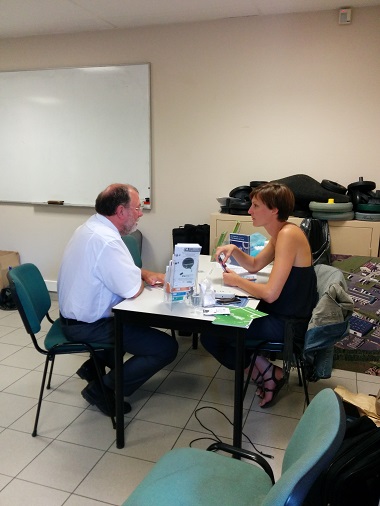 These days ended with a contest, all employees had to answer to a questionary about stands with prizes to win.
Roll-Gom thanks all its employees for their participation. Given the success of these actions and positive feedback of all employees, other 'Health Actions' can be organized in the future.